A commitment to sustainable progress
Here at Gonzalez Byass we are clealy committed to sustainability. This commitment embraces all five generations of the family that has led the company to where it is today and the five generations that will continue this work. Action taken in the present with our sights firmly set on the future.
Five generations looking after the planet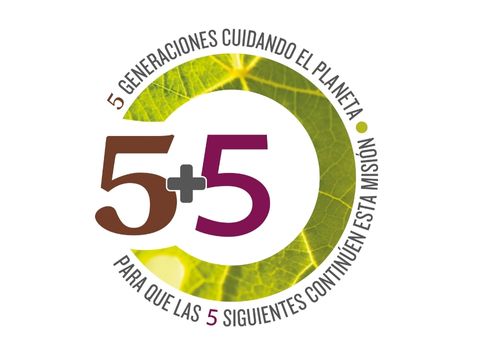 "5+5" stands for the five generations of the González family that steered the company through to the 21st century, all the while looking after the planet, and the five next generations that will carry on the mission, building on the work that has already been done. It is also an indicator of González Byass' level of commitment to nature, based on sustainable practices in every one of the company's areas of operation, always with an eye to the future and informed by a vision for the long term.
Taking care of the earth we cultivate.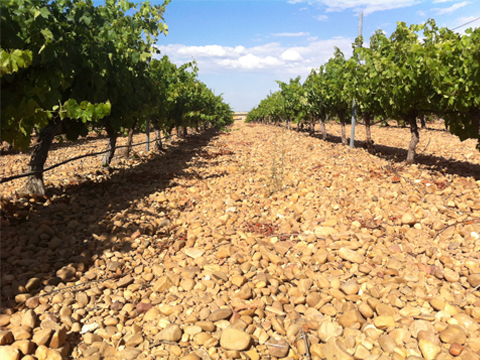 We have over 2000 hectares of vines under cultivation in nine wine-growing regions of Spain, Chile and Mexico, where we deploy sustainable agricultural techniques, endeavour to bring indigenous vines back into production and protect the fauna that live amongst the vines.
Taking care of the planet we inhabit and the air we breathe.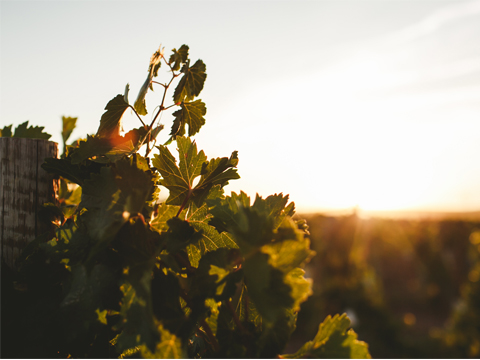 All of the electricity consumed in our wineries in Spain is drawn from renewable sources. We have installed photovoltaic arrays, solar thermal panels and biomass boilers to generate our own energy. At our Viñas del Vero winery we use green hydrogen and at the new Beronia winery in D.O.Ca. Rioja, we use gothermal and aerothermal systems to provide air conditioning and hot water. We have set up energy efficiency measures in all our work spaces to reduce the amount of energy we use.
Taking care of water or, should we say, life.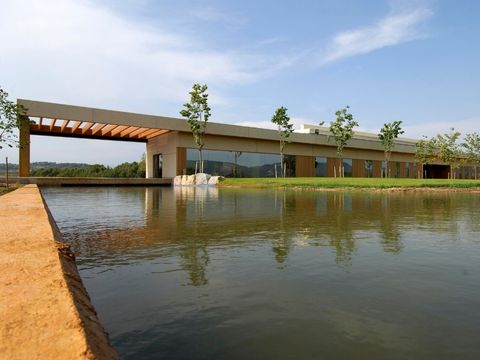 One of our aims is to save water, both in the vineyards and in the wineries. In the vineyards, we deploy irrigation techniques that use less water such as deficit irrigation, underground irrigation and satellite controlled irrigation. We collect rainwater that we then use for irrigation. In the winery we have closed water circuits which prevent water loss.
Striving to be more.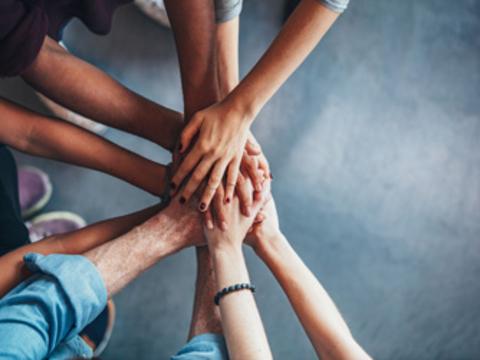 We are encouraging all of our suppliers to commit to being sustainable and every year we assess just how sustainable they are. We also work together to improve our environmental behaviour, for instance by reducing the weight of the glass bottles we use, only using recyclable packaging materials, substituting materials with more sustainable alternatives and buying cardboard boxes and wood sourced from certified forests.
Working to be better.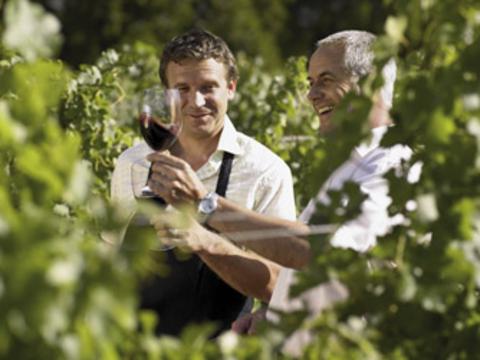 We endeavour to constantly improve our processes, staff and suroundings. In 1955 we founded the first private research centre in Spain dedicated to the pursuit of excellence. Our staff have a number of support initiatives available to them as well as a professional development plan based, amongst other things, on ongoing training.
Committed to the UN Global Compact.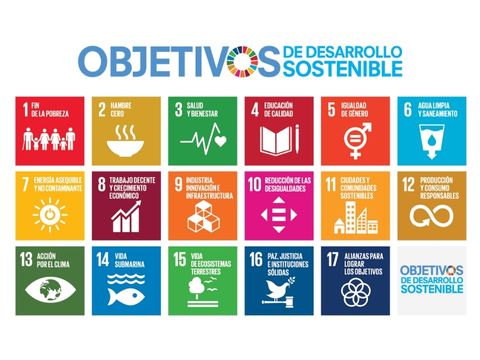 In 2020, we reasserted our commitment to sustainability by signing up to the United Nations Global Compact. Initially, we are giving priority to the following Sustainable Deveopment Goals (SDGs) identified by the Pact: quality education, decent work and economic growth, climate action and life on land.
Wineries for climate protection.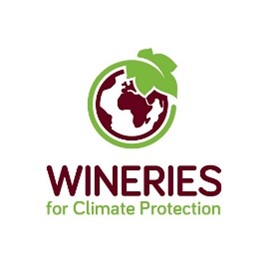 Four of our wineries have been awarded Wineries for Climate Protection certification. This is the first certification specific to the wine industry that targets issues relating to environmental sustainability and was developed by the Spanish Wine Federation (FEV). The certification aims to promote ongoing improvement and sustainability in wineries, based on taking action in four key areas: reducing greenhouse gas (GG) emissions, managing water, reducing waste and energy efficiency & renewable energy.
Ángel de Viñas
"Ángel de Viñas" (vineyard angel) is an initiative we launched to rescue, preserve and bring old vineyards in Spain back into production that were/are on the verge of extinction. These old vineyards are the guardians of centuries of culture and tradition, they are historic treasures of nature, are pivotal to safeguarding the biodiversity of the suroundings where the wines come from, wines that boast special features that in some cases are currently at risk of being lost.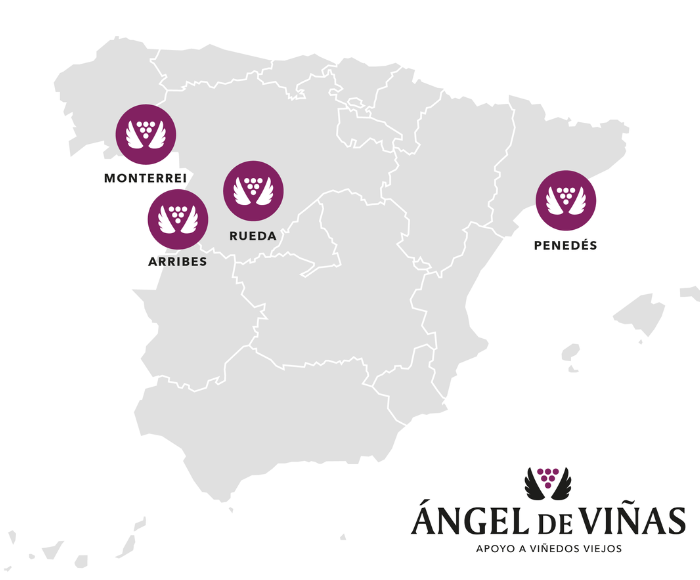 VIDas
VIDas (from 'vid', whch means 'vine' and 'vidas', lives'), encompasses all the environmental action we take to protect biodiversity in out vineyards. From placing nesting boxes in a number of our vineyards and creating adequate ecosystems to promote pollination by bees, to protecting woods and reforestation. Each species of flora ad fauna is unique and necessary to keeping our vineyards' ecosystems alive.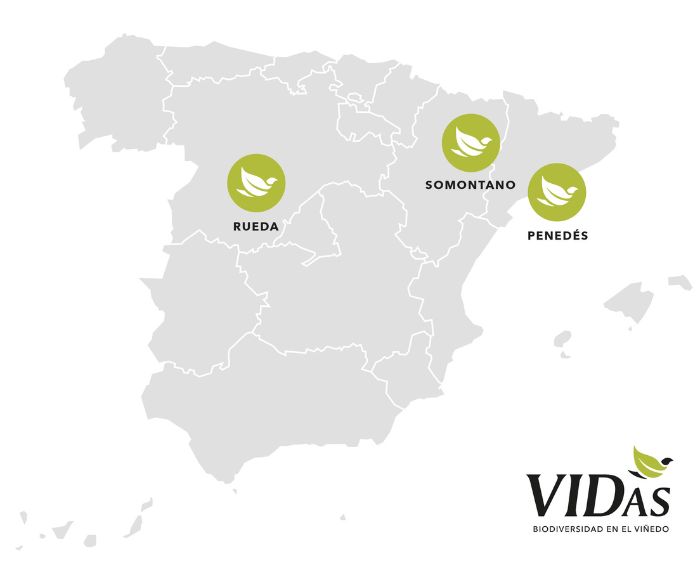 VIDas
VIDas at Beronia Rueda
Care for the environment has been a priorty at Beronia Rueda from the outset, starting with the winery's design and construction. Some of the ideas that underpin the VIDas project at Beronia Rueda include the more than 2 hectares of protected woods at very centre of the winery, planned plantings of trees and shrubs around the winery and a scheme to encourage faunal life in the vineyard. The project to encourage faunal life is being implemented in partnership with the GTEFA association and has been split into four parts:  The first consists of nesting boxes for diurnal and nocturna...
View more
VIDas
VIDas at Viñas del Vero
Tits, Brown owls, owls, swifts, bats, tawny owls, robin red breasts and great tits are just some of the species that have come, qute naturally, to inhabit the 50 nesting boxes we have placed in the areas surrounding the Viñas del Vero winery and vineyards. Each has been designed to simulate the specie's natural habitat as far as posible, to provide the birds with a comfortable home adapted to their needs, and will serve to increase the populations of the various bird species that had dwindled significantly in recent years because of the scarcity of old woods and trees. What this means is...
View more
Sustainability news
At Gonzalez Byass we have a clear commitment to sustainability. A commitment that spans the five generations of the family. An action in the present with an eye on the future.