A Commitment to Sustainable Progress
Gonzalez Byass was founded in 1835 on the principals of constancy and sustainability. Our various sustainability practices, goals and achievements sit under our '5+5' initiative, covering everything from environmentally conscious farming through to education. One of our main goals is to become carbon neutral by 2050, with a mid-term goal of reducing our emissions by 55% by 2030.
5+5 Caring for the Planet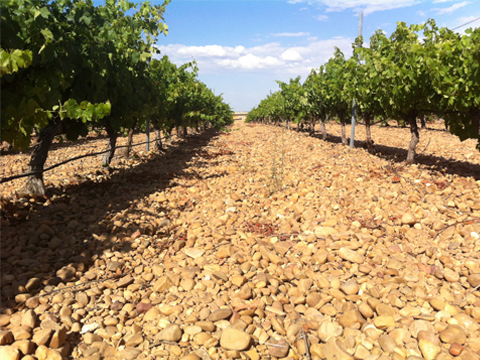 Our 5+5 Sustainability Initiative represents the first five Gonzalez Byass generations who got us here today, and the next five generations who will redouble their focus on the responsible use of natural resources across all areas of our business.
Represents the 5 Generations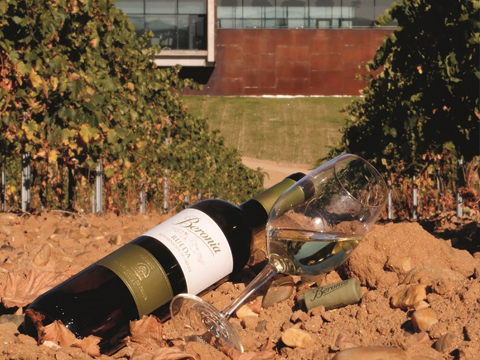 Our ongoing commitment would not be so strong if not for the leadership and passion of the González family members. Mauricio González-Gordon y Díez, father of current Chairman Mauricio, was renowned not only for sherry but as a conservationist in his own right, and today, 5th generation family member, Vicky González-Gordon, has recently been appointed 'Chief Sustainability Officer' as the company continues its work as world leaders in sustainable wine production.
Adherence to the United Nations Global Compact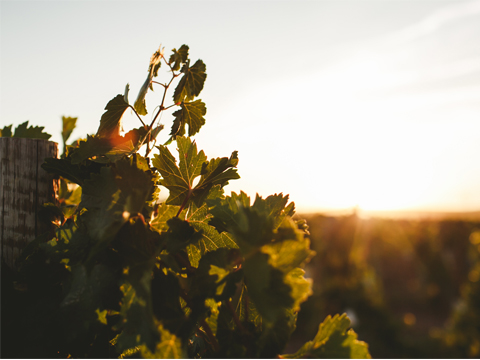 In 2020, the company reaffirmed its commitment to adhere to the United Nations Global Compact. González Byass prioritises following the Sustainable Development Goals (SDGs) of the pact: quality education, work and economic growth, action for the climate and life on earth.
We Work to be More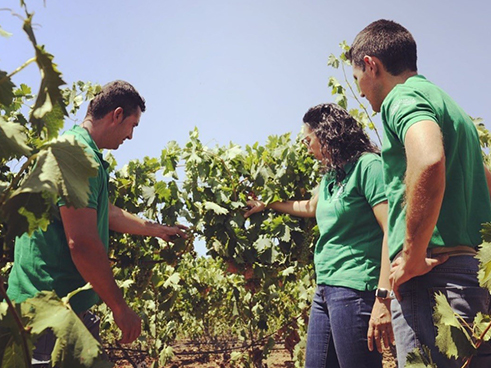 The energy used in our cellars comes from 100% renewable sources. We have 4,000 solar panels spanning 10 of our wineries, which equates to planting 41,144 trees annually. Electric charging stations for customers and staff cars are available at 12 of our wineries, and Biomass boilers have been implemented in Beronia Rueda, Vilarnau and Tio Pepe, saving 25,000L of diesel in each winery every year!