From Jerez to the rest of the world
González Byass is a family company with an international calling: we have more than 900 employees in our centres in Spain, the United Kingdom, the United States, China, Mexico, and Chile, and our wines and spirits are distributed in more than 100 countries on five continents.
United by values
We are an organization where we take care of you, both personally and professionally, accompanying you in your individual growth. Going together towards a common purpose, supported by digitalization.
Continuous Empowerment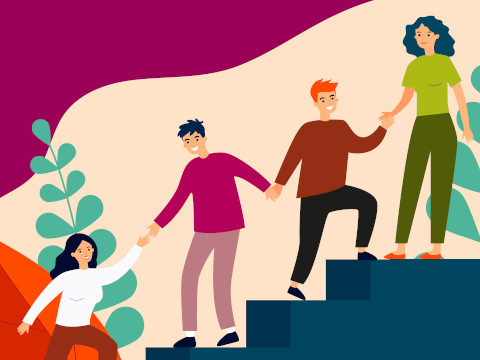 We would like to boost our employee's growth, providing them with an ideal space for their individual and professional development, encouraging them to offer innovative ideas and providing them with opportunities to make them a reality.
One team one family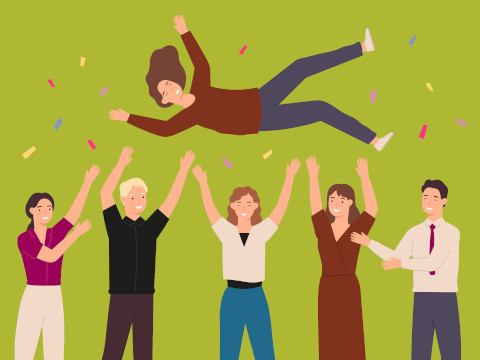 We promote transparency and trust throughout the organization and the generation of bonds between teams, walking together towards a common goal by multiplying results.
Agility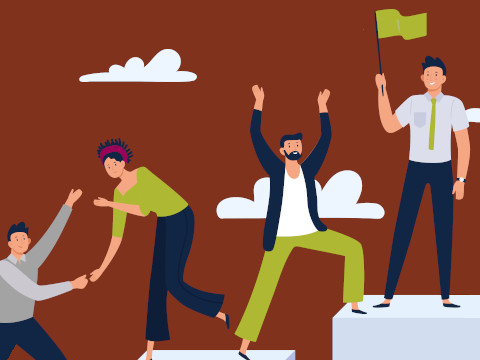 We would like to go one step further, fostering an agile culture, supported by people, innovation and technology, to facilitate the day-to-day work and allows us to anticipate the market and the needs of our customers.
Feeling Good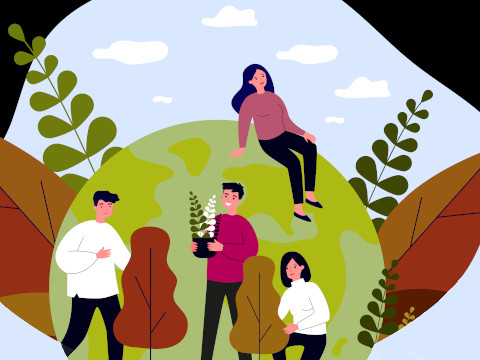 We want to take care of you. We are committed to the well-being of our employees and to respect and care for the enviroment and our social surroundings.