History
It was 1835 when a youthful Manuel María González Ángel embarked on a long career in the world of wine. Tradition, innovation, sustainability, and the search for excellence are his legacy.
Jerez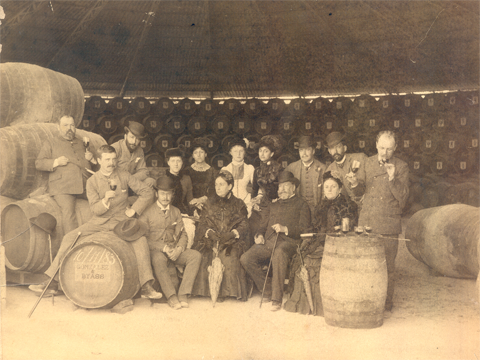 19th century: the beginning
The young entrepreneur Manuel María González started his career in the world of a wine as a trader, working with Juan Bautista Dubosc and Francisco Gutiérrez de Agüera. However, his company grew successfully so quickly that he soon deemed it necessary to become involved in production too. He did so with the help of his maternal uncle, José Ángel, who taught him everything he knew. He named the very first solera "Tío Pepe's Solera" in his honour. This was the origin of the legend of the world's most famous Fino, which in 1854, after just 20 years, became one of the leading players in and first exporter of Sherry, a privileged position that it would keep for a long time.
An international legend that was bolstered by the sending of the first bottles of Tío Pepe to the United Kingdom on the advice of Robert Blake Byass, the company agent in England who Manuel María sent a letter to with the recommendation of selling an "exceptionally pale" wine. The successful uptake of the wine led the two businessmen to form a partnership to promote exports.
This period saw the construction of La Constancia winery, the first winery in Jerez, which has been followed by the acquisition of others, both in Spain and internationally. Today, those of us in the 5th generation still run it as a family business and spread our passion for wine to more than 100 countries all over the world.
Brandies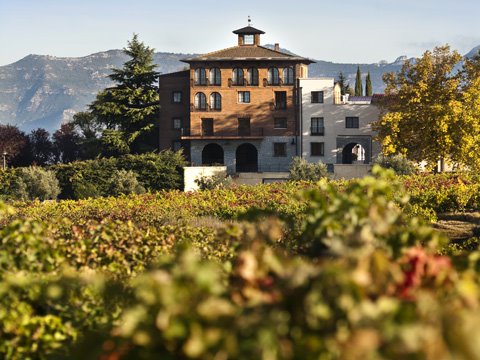 20th century: diversification
Although the first brandy dates back to 1844 and has been exported from the very beginning, the golden age of this "burnt wine" would come some time later.In 1927, the brandy ageing area was expanded with the building of the San Pedro Nolasco winery and six other wineries in the same part of Jerez. However, it was in 1951 that González Byass's most select brandy was launched: Lepanto.
Product diversification didn't stop with brandy. González Byass branched out first into Cognac, purchasing a distillery in France, and then into Anisette, purchasing the Chinchón producer in 1969, the first anisette and liqueur distillery in Spain and the only one to hold a protected geographical indication, signalling the start of our move into the world of spirits.
The permanent search for new products and sustainability led to the creation of the first private wine research centre in Spain in 1955, CIDIMA (Quality, Investigation, Development, Innovation, and Environment), which in the space of a few years would reveal the main factors in determining quality and is the birthplace of numerous product innovations as well as environmental protection measures. Subsequently, they would take their first steps into La Rioja, as part of Beronia, one of their most emblematic wineries today, and in Catalonia, with purchase of Vilarnau cava in Sant Sadurní d'Anoia, which produces Penedés cavas and wines.
Wines and spirits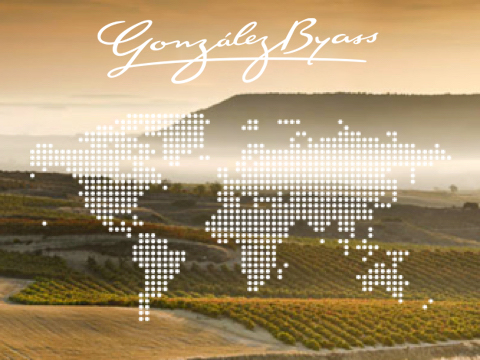 21st century: internationalisation
At González Byass we have stayed true to our roots whilst also moving forward to offer the best wines and spirits all over the world. This commitment has seen us grow to 14 wineries in Spain, Chile, and Mexico, as well as a range of prominent spirits. 
Accordingly, the 21st century began with the acquisition of Finca Moncloa, where the old traditions of making quality red wines in the province of Cadiz are kept alive alongside the recovery of the forgotten indigenous variety, Tintilla de rota, and then continued with the acquisition of the Croft, Viñas del Vero, and Pazos de Lusco wineries.
Following the innovative spirit of the founder of González Byass, we built the Finca Constancia wineries in the heart of the province of Toledo.
In recent years we have purchased Veramonte in Chile, Pedro Domecq in Mexico, and our latest acquisition, Dominio Fournier, in the heart of the Ribera del Duero. Over this period we have increased the spirits family through the creation of our premium gin ranges, The London Nº 1 and MOM, and Nomad, our whisky made and aged in Scotland and finished in Jerez.
Mision
Our raison d'etre is the creation and sale of wines and spirits, in line with our roots as a Jerez family-owned winery and the standards of quality that have been present from the very first moment.Our work is our identity.
Values
We are honest and transparent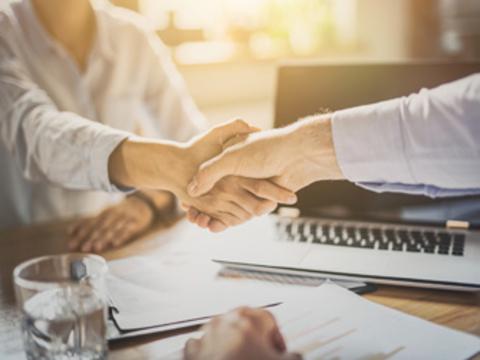 We operate honestly and transparently in the way we work and in our relationships with the people who make González Byass possible: our suppliers, customers, partners, consumers and, of course, our team. Mutual trust is, without a doubt, our raison d'être. 
We are a family, we are a team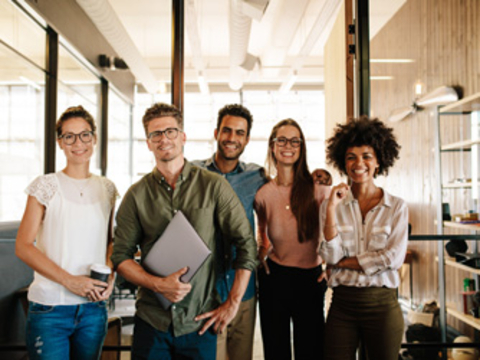 We have built an exemplary company by working as a team with both our internal and external partners. We are deeply proud of the family we have created! 
We are obsessive about creating great relationships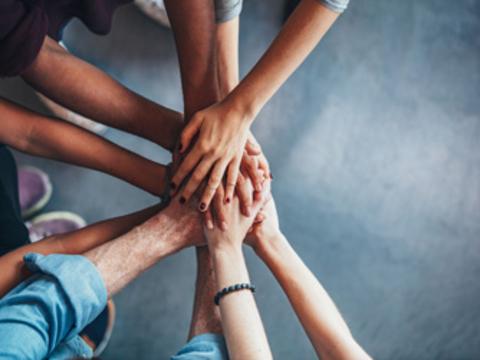 We want to continue to reach out, conveying the passion and pride we feel for what we do. We want to fulfil your expectations, offering the best possible experience in our wineries and with our brands, always. 
We care for the planet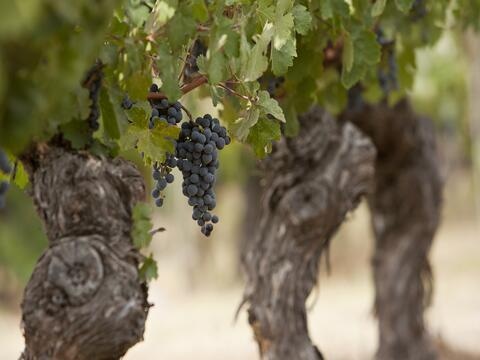 The more we look after the land, the better the wines we will make. Our commitment is to leave a better planet for future generations. Will you help us? 
We love what we do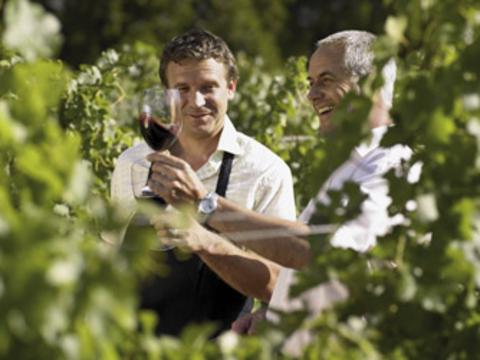 We enjoy every step along the way to excellence. We love our work and that is reflected in our products and our customers' satisfaction. 
We enjoy innovating and creating the future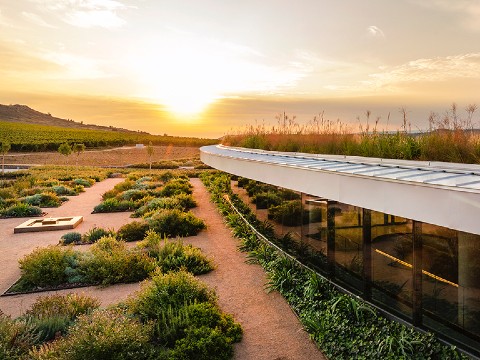 How many times have you had a dream and then next day set to work to pursue it? That's what we're like: we invent, create, learn from our mistakes, and set ourselves challenges every day. Are you all set to imagine the future?
We act swiftly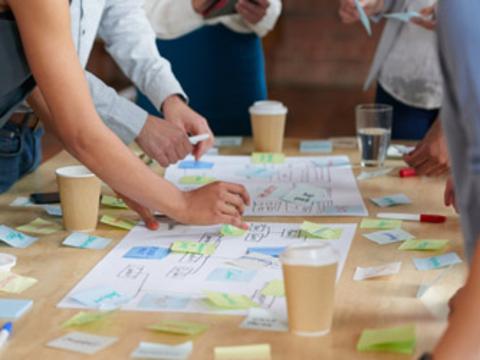 González Byass has been adapting to different realities for two centuries, thanks to our partners and to the people who enjoy time with our wines and spirits every day. 
We seek to better ourselves. We go the "extra mile"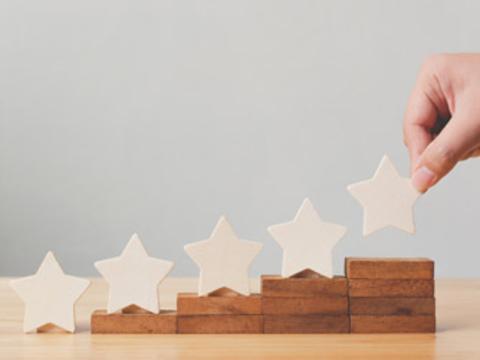 We strive to be better every day. We are non-conformist and like to experiment so we can be one step ahead of all the new developments that emerge in our industry on a daily basis. For us, when it comes to always providing the best quality in what we do for our customers' ultimate enjoyment, there are no limits.