From Jerez to the rest of the world
González Byass is a family company with an international calling: we have more than 900 employees in our centres in Spain, the United Kingdom, the United States, China, Mexico, and Chile, and our wines and spirits are distributed in more than 100 countries on five continents.
Proud to belong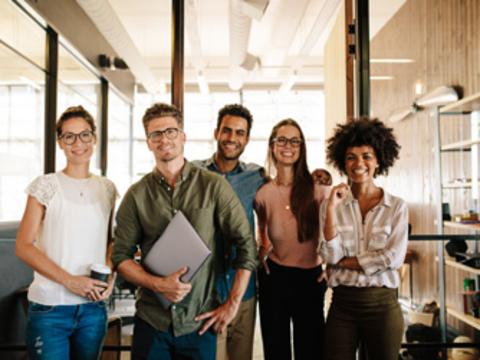 Pride at being part of the González Byass family and working together with over 900 people all over the world who share needs, priorities, and goals in the construction of a leading company. 
Honesty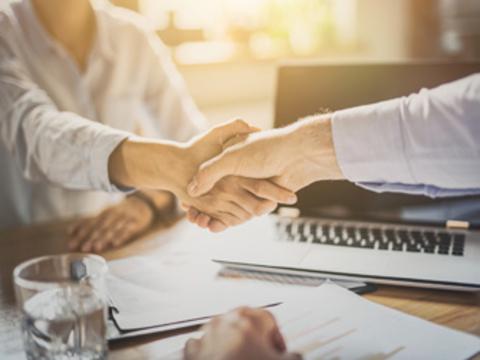 We are transparent in our way of working and interaction with our surroundings and we always protect the land we live off and cultivate and respect the people who trust in our brands. 
Commercial spirit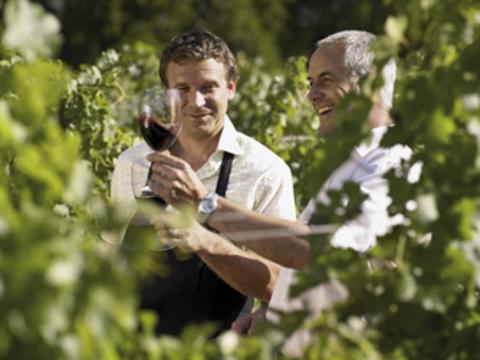 We are client-focused. Our vocation and goal is the satisfaction of all our customers in Spain and abroad and we are committed to meeting the expectations of everyone linked to our wineries and brands. 
Innovation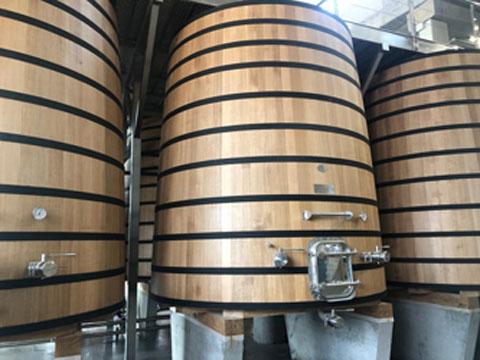 We never stand still and we are always keen to explore new ways of doing things so we can find solutions to challenges, tests, and opportunities which can help us add value for the company and, above all, for our clients. 
Teamwork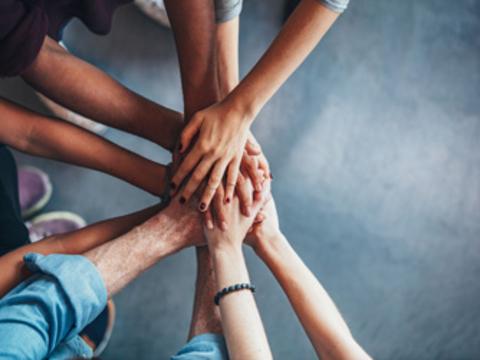 González Byass has become a leading company thanks to the team it has, over 900 people worldwide who cooperate, work together, and join forces to reach a shared goal.
Results-focused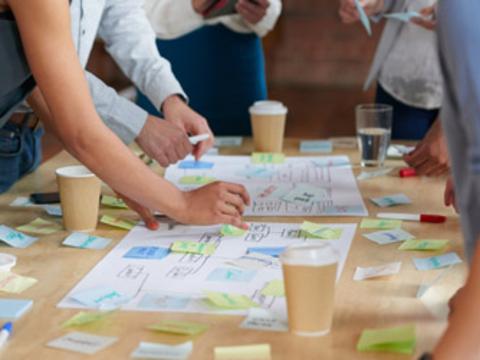 We focus on results, setting challenging targets above the norm and striving to improve and keep the high level of performance in the strategies the organisation defines. 
Acting for excellence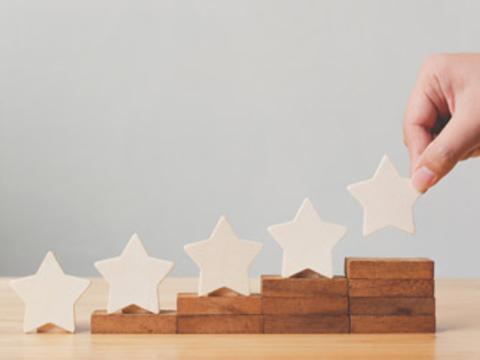 We care about fully grasping everything involved in our work and all the latest developments surrounding it, we work to ensure the quality of what we do and we take tough decisions to continuously offer the best experience.
Sustainability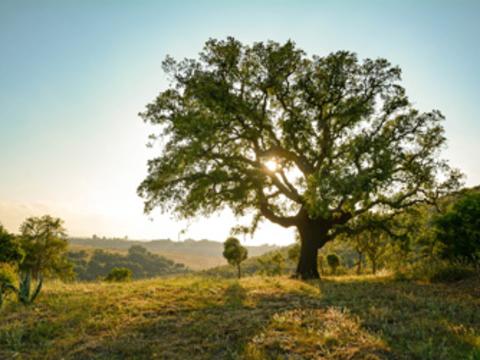 We balance the company's economic development with environmental conservation and our place in society by always opting for actions that meet today's needs whilst taking care to safeguard the potential of future generations.